FINALLY, A TRUE ONE-STOP SHOP FOR WINDOW TREATMENTS.
WHOLESALE PRICING + MEASURES + INSTALLATION
3D Plus Installations is your one-stop shop for all your window treatment needs. From blinds to shades to sheers to shutters, we offer it all including premium brands like Hunter-Douglas. With over 40 years of installation experience, we can confidently say that we can correctly install your window treatments over any window (even if your windows are 50 ft. off the ground).
Contact us today to schedule a FREE MEETING call 248-346-0837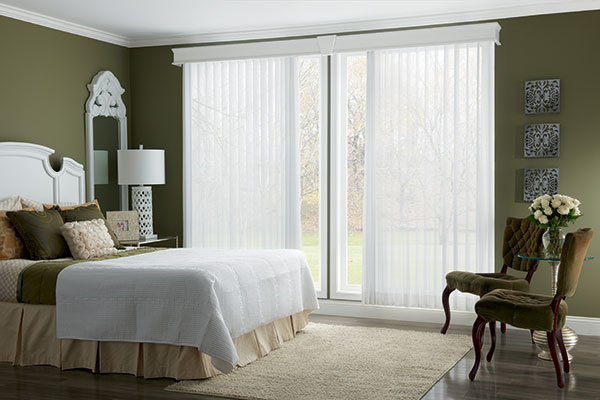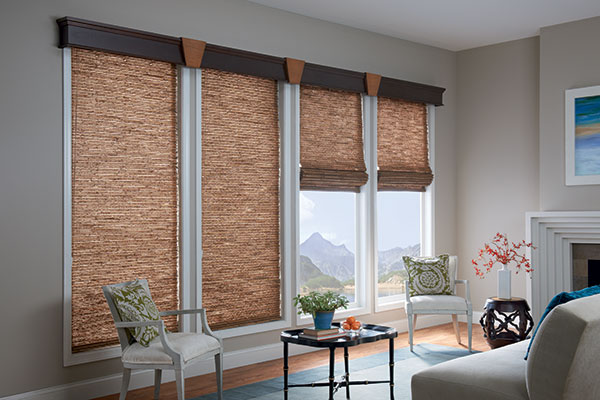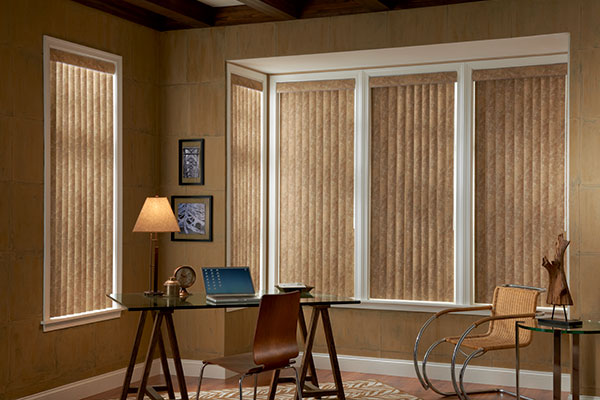 YOUR ONE-STOP WINDOW TREATMENT SHOP
WHOLESALE PRICING ON WINDOW TREATMENTS